Calibration is the method of inspecting a measurement scale and seeing how the outputs are reliable. Due to daily wear, measuring equipment continues to become less dependable over time. As a result, users must always verify against an optimum device or even a calibrator every now and then to see if the measurements presented by the device are exactly accurate. Given that we already have a fundamental understanding of what calibration constitutes, we are going to learn about the different calibrator problems a user may need to overcome.
Calibration issues must be avoided if the accuracy of measurement is to be maintained. It is vital to be on the lookout for this common problem regardless of whether you rely on mechanical gages, electrical gages, or other measuring equipment.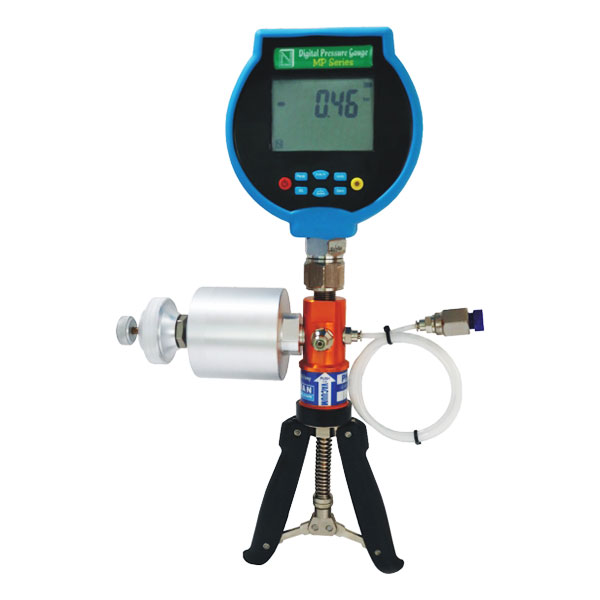 Identifying what throws a digital device out of calibration?
The 5 common calibration problems are:
Component shift.
Voltage references, input filters, and current shunts are only some of the primary components of test instruments that might alter over time. The procedure by which the measurements of a gauge or other measuring device move into an erroneous area over time is known as gauge calibration shift or drift.
This shifting is normally what calibration identifies and corrects; it is minimal and usually safe if you have a solid calibration schedule. Instrument slips can result in metric inaccuracies as well as other issues, including some potential dangers. Instrument drift can sometimes be troublesome and time-consuming to manage with anything in the operation, even though it is identified.
Lack of system control.
When defined, the calibration technique depends on the sensor maintaining to operate in much the same manner within the duration. The calibrated data would not be appropriately compensated for bias whereas if the unit slips or undertakes unforeseen forays, the calibration could further reduce the reliability of the measurement data regardless of the direction of shift. The calibration technique must be combined with a statistical process control approach for the strategy to ensure that subsequent readings are appropriately adjusted for bias.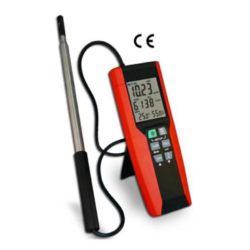 Overloads.
Overloading a digital multimeter (DMM) might cause it to malfunction. Since each of the terminals are bridged or breaker-protected, certain individuals believe this has minimal effect. However, those protection systems might not trip in the event of a temporary. A high enough voltage input could then completely bypass the input protection mechanism. (With relatively high DMMs, this really is significantly less common.)
Drops.
Assume you've dropped a current limiter. What guarantees do you have that the clamp will continue to precisely measure? Users will not easily recognise it. This will be due to a multitude of calibration issues.
Precision is poor.
Mean and standard variance that is substantial enough just to endanger the calibration can be affected by bad equipment precision or unanticipated day-to-day influences. And there's nothing inherent in the calibration technique that will reduce errors, thus the optimal tactic is to evaluate the device's sharpness in the setting of relevance prior to dedicating it to determine if it is adequate enough for the high accuracy necessary.
Time-saving: Calibration of your test and measuring instruments saves a lot of time that would otherwise be lost if the entire procedure had to be restarted owing to a single little measurement inaccuracy. Contact Nagman services for more information.